There are numerous cycling charities out there, but we feel that Dream Ride Projects merits mentioning and some explanation. We are going to talk about how they operate and what their mission is.
Basic Info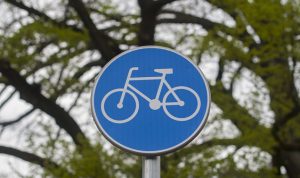 Dream Ride Projects have been operating since 1993 and they are located in Lancaster. In 2019, they won the Bicycle Friendly America Award, which is impressive, seeing as how they had two registered employees. Their mission is to improve the community by using fundraisers and initiatives along with bicycling activities. They are registered as a Public Health Program and classified by NTEE, or the National Taxonomy of Exempt Entities, as Crime Prevention N.E.C.
While all of this sounds too administrative and technical, it basically means that they are a group that is trying to improve the community standard by engaging the people with a positive message. The message this charity is sending is along the lines of: "Let's not forget the people who have died of AIDS."
Social Media
The true purpose of Dream Ride Projects can be seen on their Facebook page. The organization's original goal in 1993 was focused on individuals raising awareness of the AIDS pandemic. The organization is trying to raise funds to purchase and place memorial stones in the Betty Finney House AIDS Memorial Garden as a reminder and tribute to lives lost to this terrible condition. As a side quest, they are fighting for better cycling conditions.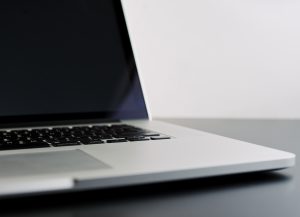 The organization consists of Mike Ridgeway and, presumably, another employee. They attend and sometimes organize cycling events for the local community.
Their Twitter feed has been silent since 2014, after being in use for only one year. The main purpose of the platform for the organization was to announce cycling events and post results. They also had an official website. Sadly, after they stopped posting and switched the method of engaging the audience exclusively on Facebook and in person.
What's So Important?
The message behind this charity is, in nature, similar to many others like it. They promote a healthy lifestyle through cycling and try to improve their community by organizing events and paying respect to people that lost their lives all too soon. The charity is also trying to make their community greener and healthier.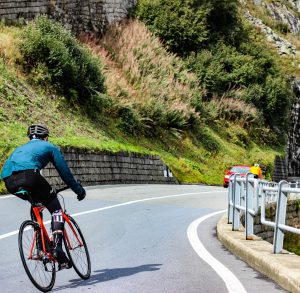 What's particularly striking and impressive is the fact that this is not some big charity that outsources organizing events and delegates tasks, nor is it a shady organization that inflates their expenses in order to take in more money. This is a one-man (two at the most) engagement. It is about going out there and doing something for the cause you believe in, instead of just dropping a check in the mail.
The message isn't radical and it doesn't demand. Dream Ride Projects talk through their peaceful actions. They don't take donations by guilting you into giving up your money. They simply state their mission and work slowly, but surely, towards their goal. Others are welcome to join in.
What We Can Learn
Dream Ride Projects could actually inspire young and old people of the world to act locally. I feel we need a disclaimer here: we are not saying you should not participate in global events and that you should ignore global issues. We are simply pointing out that there is merit in participating in and organizing events that make the life of people better in your own neighborhood, town, city, and so on. Even small actions, if they are persistent, can make a world of difference.