We are all aware that betting is nothing new; it has been around since prehistoric times, and remained one of the best ways to pass the time having fun with betmgm nj bonus code, but also potentially to make a little money, which is probably why some people enjoy it so much. In addition to this, there is the element of the thrill included, which arises from the partial danger of losing one's hard-earned money, which provides those who gamble with a dose of adrenalin. We are also aware that people like to put their money on all kinds of sports, including cycling; however, not every day someone makes a million-dollar bet, which is exactly what Dan Bilzerian did.
Who is Dan Bilzerian?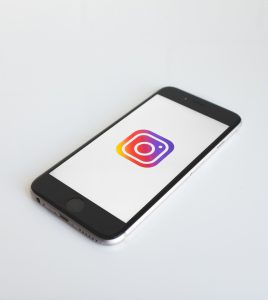 If we were to describe Dan Bilzerian in one word, it would definitely be –lavish. This poker player, son of a corporate takeover specialist, sometimes also called the 'King of Instagram', definitely likes to show off. If you've ever had the opportunity to visit his Instagram profile, you would understand. On there, he features large amounts of money, big guns, and more attractive women than you could imagine. He is also known to be fond of blowing things up in the desert, as well as being fond of expensive cars and lavish parties. He offers a version of the American dream, which certain people find appealing –he has over sixteen million followers on Instagram, which makes any stunt that he makes a globally broadcasted event. Such was the case with the curious cycling bet that he made in February 2016.
What was the bet about?
In February 2016, during a Poker game in Vegas, Bill Perkins, an avid gambler, decided to present Bilzerian with a dare. Bilzerian was dared to hop on a bike and ride from his residence in West Hollywood all the way to Vegas, in less than forty-eight hours. Bilzerian accepted, adding six hundred thousand dollars to the bet, raising the total amount involved to 1.2 million dollars.
How did he go about winning it?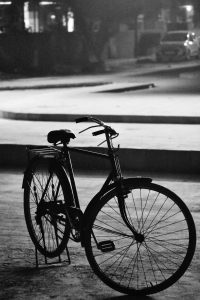 Bilzerian later admitted that he hadn't been driving his bicycle a lot prior to that moment; in fact, he said that he'd driven it "under two hours in the past eighteen years", which made the challenge all the more difficult for him. In order to plan his route, perfect his technique, and procure the proper equipment, Bilzerian called retired professional cyclist Lance Armstrong to help. As advised, Bilzerian did not venture alone; he put together a team of people, including two chefs, a masseuse, a doctor, several stunt drivers, and he even tried to organize a police escort, for maximum safety. Armstrong also helped him perfect his posture and technique because if he were to get injured, he would lose the bet. Lance also could not let Bilzerian ride unprepared, so after a few weeks of training, he was able to cross a hundred miles in a single day. There were numerous potential difficulties that could have happened, but thankfully, he crossed the Mojave desert in well under the time limit.
Conclusion
It does not matter whether you love or hate Dan Bilzerian, one thing no one can question is this man's determination. Even though this bet was not the most prudent of choices, with careful planning, he was able to complete it successfully, but he'll probably think twice about making such bets in the future.