Every sport that relies on physical prowess and endurance has had a dark cloud of illegal drugs hanging over it. Athletes are under a lot of pressure to break their personal limits for the sake of their teams, companies, and families. Many a fine cyclist has also fallen under the influence of these substances and that's what this piece is all about.
The Issue of Legality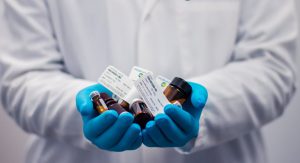 Cutting corners is sometimes see by the athletes as the only possible course of action. Their rivals seem to be doing better and many of them already partake in infusing their body with performance enhancers. This causes them stress and anxiety, as there are many people depending on them and sponsors are always on the verge of walking out, leaving the financial problem something that won't go away.
It is then that these athletes, cyclists included, try and find drugs that are not yet illegal. We are not talking about energy drinks or a particularly strong cup of coffee. The list of drugs that are not allowed in competitions needs to be updated regularly, as there are more and more substances that are getting harder and harder to find with the usual tests.
Notable Scandals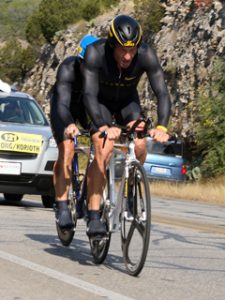 Perhaps the best-known scandal occurred 20 years ago. Lance Armstrong was touted as a hero for beating cancer and still winning Tour de France. He tested positive for corticoids during 1999 Tour de France and he initially negated the charges, saying that the erythropoietin found in his urine was due to a prescription skincare cream. Later, he admitted to using performance enhancers and was stripped of his titles.
Sometimes, the rider is not willing to take the drugs but is forced to by their team. That was the case with Jesús Manzano, a rider who came forward in 2004, claiming that his team, Kelmo, pressured him into taking illegal substances. He was let go of the team even before he presented his case, though he amassed a few bits of evidence before that. Cyclingnews conducted the interview with Manzano and you can read it here.
Will It Stop?
Not likely. As we've said before, drugs that give athletes an edge over their competitors have been around for centuries. The first case of doping in cycling was in 1886. Though this was not forbidden at the time, it did prove fatal. Seeing as how the drugs are still present 130 years later, there is no indication that this problem will ever get under control.