If you love cycling, why not try cycling for a charitable cause? That way, you can combine what you love, for something that will be beneficial to people in much less fortunate situations than you. There are many ways you can do this, so read on to find out how.

How does cycling for charity work?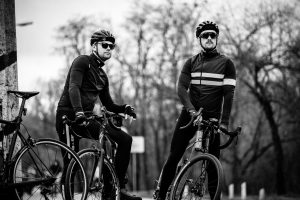 It is very simple. You cycle on a bike by yourself or on a tandem bike with a fellow cyclist and you collect money for charity. Bikes are great for these occasions as they are free to use and you can cover a larger territory than on foot. You should know that these events can be time-consuming and tiring, especially for inexperienced cyclists; however, the payoff is worth your effort. Seems interesting? Well, there are two ways you can start cycling for charity – organized and independent charitable rides.

Organized charitable rides

This is the easiest way to cycle and raise money for a charity. These rides are organized by a non-profit organization, and they are great for those starting out as they will usually provide you with gear and food. They are also responsible for all the preparations and plans, such as the plan of the route, so you won't need to think about those things. Usually, they also have support services that are available to you if you have any questions or issues, as well as some training and orientations before the ride, where you learn how to ask for donations and what are the best ways to succeed. What is also great about these organized charitable rides is that they are extremely fun and you get to meet a lot of new people who share your love for cycling. Who knows, you might even find your next cycling partner there.

Independent charitable rides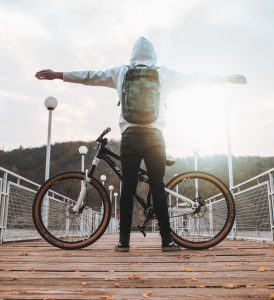 Organized rides are more convenient, but for somebody with a little bit of experience, independent charitable rides can turn out just as great as the other ones. You just have to be ready to plan everything by yourself and pay for the costs of the ride. If you decided to do this by yourself, there are two ways you can go about it:

Independent ride for an existing charity – this option is a middle ground between going independently or with an organized group. You will have the support of the existing charity and therefore be able to collect more money. However, there are some rules that you must follow when you ride for a charity, as you are the person representing them, and they will offer you help with preparations, but they usually won't split the costs with you.

Completely independent charitable rides – You won't be able to raise as much money this way, but you will have complete freedom to fight for whatever cause you believe in and the freedom to give as much time and effort as you please.